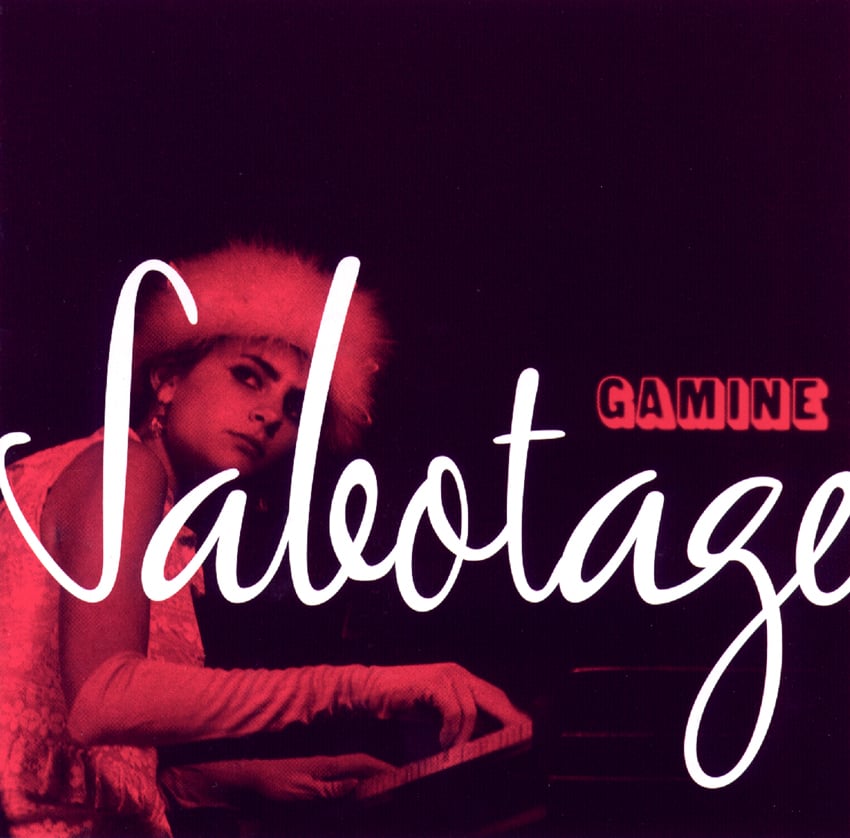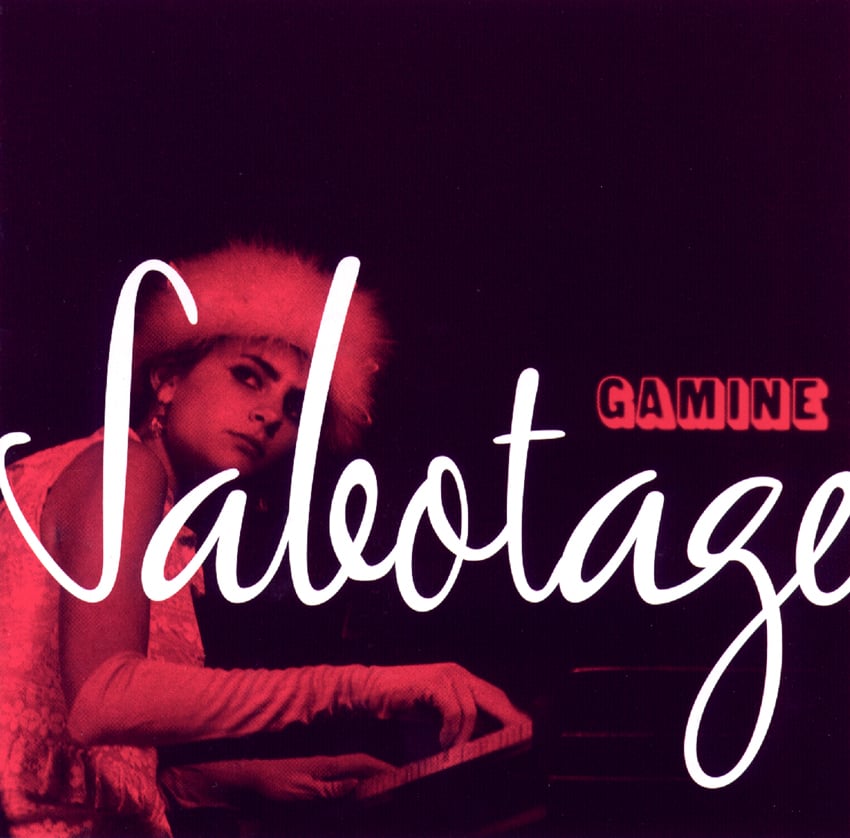 Sabotage CD
£10.00
Gamine's debut album - dark and dramatic torch songs. Very limited quantities left.
Track listing:
1. Sabotage
2. Oh, What a Kiss!
3. Love and Poverty
4. Happy Birthday
5. Requiem No. 1
6. Oh, Mon Chéri!
7. Black Window
8. Blue It Is
9. Street in Manhattan
10. Checkmate
11. A Good Hand
12. The Goodbye Story
13. Oh, What a Kiss! (French Kiss Remix)
14. Oh, Mon Chéri! (a short film...)
This is the Flowershop reissue with the bonus tracks and video.
You can also download or listen to this album on our Bandcamp page here: gamine.bandcamp.com/album/sabotage